Connect with your social network account
Forum Information
You will earn 1.5 pts. per new post (reply) in this forum.

**Registered members may reply to any topic in this forum**


Posts: 17274
Joined: Mon Oct 30, 2017 5:16 pm
Contact:
Status: Offline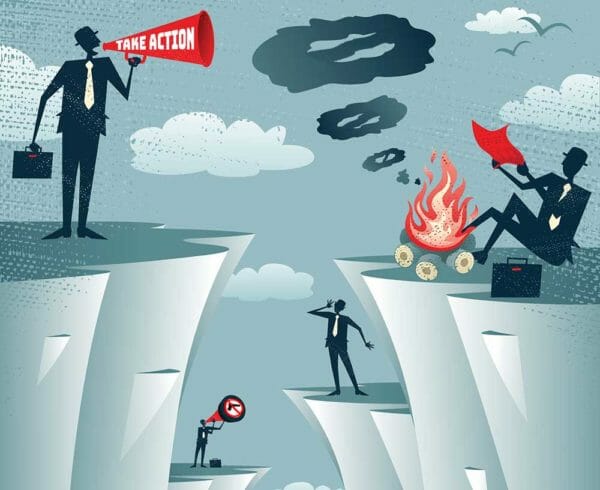 Warning Take Action Call Protest
U.S.A.
–
-(Ammoland.com)-
Just because you don't hear about a law doesn't mean it is not a threat. In fact, some laws go under the radar and can not only violate the Second Amendment but also be problematic on First Amendment grounds as well. It takes a special kind of anti-freedom lawmaker to do that. But Representative David Cicilline (D-RI) has done just that with
HR 2708
, the Disarm Hate Act. Think of this bill as a First Amendment version of the 1996 Lautenberg Amendment, which made having a misdemeanor conviction involving domestic violence enough to make someone a prohibited person under
18 USC 922(g)(9).
According to
a release from his office
, this is to close a supposed "loophole" in gun laws. "This bill closes the Hate Crimes Loophole and makes it much harder for someone to give voice to their hatred in a volley of gunfire. It's just common sense. If you've been convicted of a hate crime, you don't get to buy a gun. Full stop," Cicilline said in the release. Who decides, though, what constitutes a "hate crime?" Cicilline doesn't say, and neither does the legislation. The trap being set here is just as nasty as the one Lautenberg sprang in 1996. The prohibition in the Disarm Hate Act applies to any such conviction, and thus, someone's long-forgotten scuffle from ten or fifteen years ago that was resolved with a plea bargain to a misdemeanor that didn't even involve jail time can turn them into a prohibited person facing a ten-year prison sentence if this law is enacted. That is an injustice in the form of a new penalty imposed long after trial and sentencing with no due process at all. The other issue with the Lautenberg Amendment and the Disarm Hate Act is that they address some serious problems the wrong way. If domestic violence and hate crimes warrant stripping away someone's Second Amendment rights, then they should be made felonies with appropriate prison terms. Another option, much more Constitutionally sound, would be to use the provisions of
18 USC 924(c)
to enhance prison sentences for those who misuse firearms in cases of domestic violence or hate crimes. Instead, what we see here is the same flaw with
the "red flag" laws
pushed in some quarters: They just seek to disarm people – using whatever excuse they can find. The legislation has 185 cosponsors, including Representatives Jerrold Nadler and Eric Swalwell. Worse, it was marked up in the House Judiciary Committee last year and
passed by a 23-15 vote
. It could come up to the floor of the House of Representatives at any time. Presently, the Senate is run by Second Amendment champions like Mitch McConnell, and this bill may not pass, but one can never tell. Second Amendment supporters should take the time to contact their
Representative
and
Senators
and politely, but firmly, urge them to oppose this legislation. If your Representative is a cosponsor, express your disappointment. Let them know that they can address hate crimes without attacking the Second Amendment.
About Harold Hutchison
Writer Harold Hutchison has more than a dozen years of experience covering military affairs, international events, U.S. politics and Second Amendment issues. Harold was consulting senior editor at Soldier of Fortune magazine and is the author of the novel Strike Group Reagan. He has also written for the Daily Caller, National Review, Patriot Post, Strategypage.com, and other national websites.
---